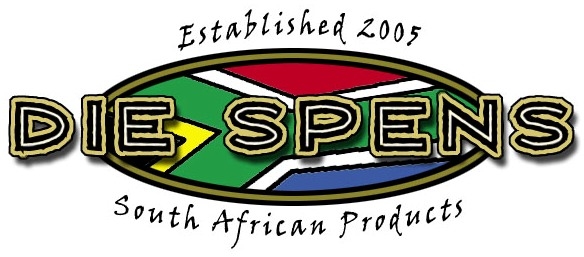 Welcome to our webshop
Die Spens shop is situated next to the A1 in Amersfoort, easily reachable from all over The Netherlands, Belgium and Germany. Come and have a look at all the well known South African favourites, like Mrs Balls Chutney, Sparletta Creme Soda, Simba NikNaks, Ouma Rusks, Koo Sweetcorn, Iwisa Maize Meal, Robertsons spices, to name a few.
You can walk in and shop on Friday evenings, Saturday the whole day or by appointment during the week. Or feel free to shop from the comfort of your own home by using our webshop.
Our opening hours: Friday = 5pm - 8pm
Saturday = 10am - 4pm
Shopping Cart
Newsletter
This website uses cookies to measure the number of visitors. We do not store any personal information.
Warning: strong> Your shop is currently being shown through an iframe. Google cannot index your webshop and probably there will be problems during the ordering process.